Share support that creates smiles!
Learn how you can support your Brain Buddies with a high $5 donation that helps us spread love and kindness! Every little bit helps.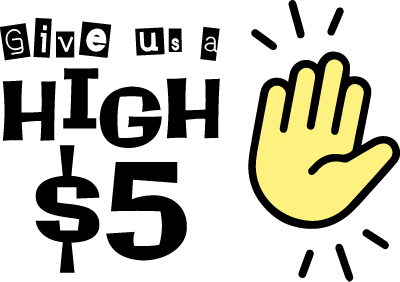 Products and supplies we use to create gifts:
Postage Stamps (this is our #1 wishlist item!)
Gift cards for shopping online and in stores (such as Visa/Amex, Target, Amazon)
Blank cards or encouragement themed cards and envelopes
Bright, colorful STICKERS!!
If there's another item you wish to donate, please call the Foundation at 623-205-6446.
Please send your donations of products or supplies to:
Gray Matters Foundation
PO BOX 27106
Scottsdale AZ 85255
Please be sure to include your name and contact information so we can acknowledge your gift.
How your Donations Help Others
We put each and every dollar to work to further our mission of support, sharing kindness and spreading awareness.