How to Prepare Your Basket Donation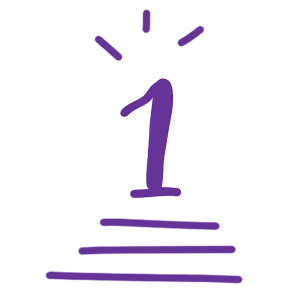 Fill a basket with fun stuff. Pick a theme and get creative!
Fill a basket with fun, new items to brighten someone's day! Your "basket" doesn't have to be a traditional basket. You can use a bucket, tote bag, serving bowl, ice chest, toolbox or other container that suits your theme.
Are you a business? Create a basket promoting your business or company. Include products or vouchers/giftcards for services.
Build a basket in honor or memory of a loved one. Think about something that they really loved to do and share it with others!
Some theme ideas are:
Ice Cream Social
Margarita Bar
Taco Night
Date Night
Board Game/Family Game Night
Dance the Night Away
Spa Day
Day at the Beach/Lake
Rainy Day
Movie Night
Coffee Lover
For the Baker
For the Gardener
For the Teacher
For the Crafter
For the Musician
For the Fisherman/Outdoorsman
Grill/BBQ
Pet Basket
Fitness Lover
Sports Fan
Book Worm
Cake/Cookie/Dessert Making
Girls Night In
"Treat yo Self"
Mani/Pedi
Wine Lover
Beer Lover/Homebrewer
Seasonal/Holiday Theme

"Fall"ing for You
Halloween
Christmas
* You are welcome to share your stories and promote your business/organization, but please do not include solicitation material or ask for donations in your baskets.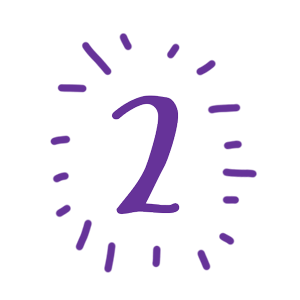 Include a list of ALL the items in your basket.
With so many goodies tucked inside, sometimes it's hard to see all of what is inside a basket once it's wrapped up. Be sure to include a list so that other's will know what treats are waiting inside!
If you are building a basket in honor or memory of someone, be sure to include a photo and note telling their story so that we know why this basket is special to them!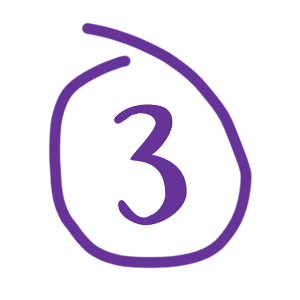 Package your items in a clear container or wrap.
We don't want any treats getting lost during transportation so be sure to package all of your items securely in their basket or container. Wrap the entire basket in with with clear (see-through) cellophane, shrink wrap or in a gift wrap bag.
You can purchase gift wrap bags and cellophane wrap at your local craft or party supply store - Michaels, JoAnn Fabrics, Party City - or on Amazon.com. We can also wrap up your basket for you if you would like!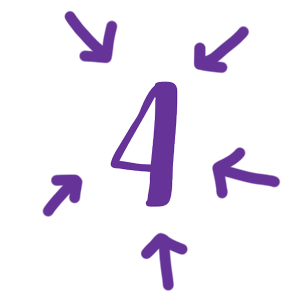 Be sure to drop off your basket by OCT 1st!
Basket Drop off Locations:
Barrow Neurological Institute
Saturday Sept 22nd | 9am - 12pm
The Gray Matters Foundation will have a booth at the "Brain Tumor Survivor & Caregiver Symposium" on Saturday Oct 22nd from 9am - 12pm.
Barrow Neurological Institute
350 W Thomas Rd.
Phoenix, AZ 85013
Use the Goldman Auditorium Entrance.
The Fitness Institute - Arrowhead

Baskets can be dropped off at the Arrowhead location anytime during regular business (see below for details).
The Fitness Institute - Arrowhead
17437 N 71st Dr, Unit 107
Glendale, AZ 85308
Phone: (623) 825-1699
M/W/F -
4:30 am -11:00 am
3-6 pm
T/Th
4:30 -10:30 am
1:30-6 pm
Sat
5:30 - 10:30 am
Scott's Generations Deli
Sunday, Sept 30th | 1pm - 3pm
Official basket drop off day! Lanette will be hanging out at Scott's deli from 1pm - 3pm to collect baskets.
Scott's Generations Deli
742 East Glendale Avenue, Suite 142
Phoenix, AZ 85020
Phone: 602-277-5662
If you are unable to make it to any of the scheduled drop offs, please contact Lanette to arrange a drop off.