Raffle Basket #0 – Basket Theme + Buddie Name (Template)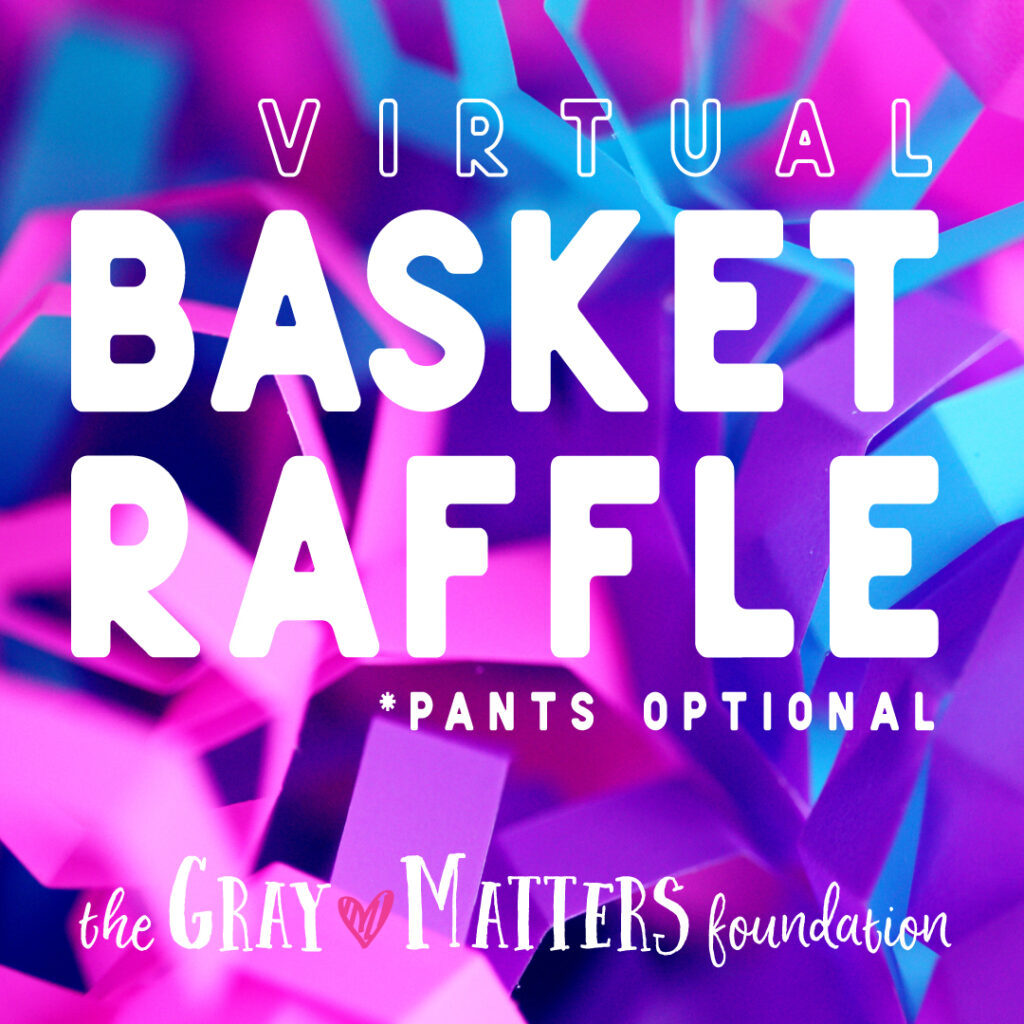 Step 1:
Copy this post template and create a new post. Use the "copy all content" from the drop down tool menu (the 3 dots in the upper right corner)

Step 2:
Add a featured image (in the right sidebar > document tab) this should be the main image for the basket that you want on top, and to appear in social media shares.

Add any additional images and angles you want below.

Step 3:
Fill in the sections below by copy/paste from the Basket Donation forms. Be sure the "Basket Raffle" category is checked.

Step 4:
Delete this block after you are done. 🙂 Save. Repeat.
Basket Contents
Brain Buddie Story
[BRAIN BUDDIE PHOTO ABOVE (if you have one)]
This basket is in memory of [BUDDIE NAME] and this is their story…